COMMERCIAL AND INDUSTRIAL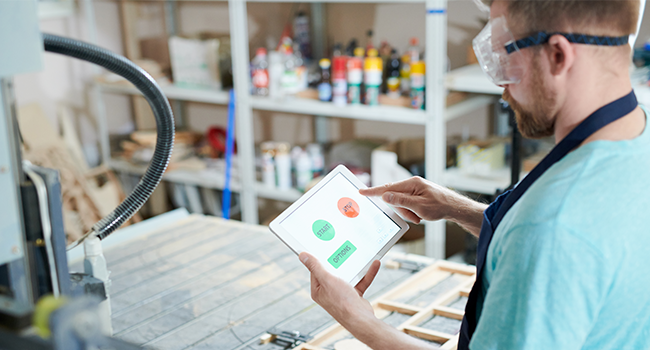 Backed by decades on inventory counting experience for the healthcare industry, Inventory People should be your number one go to partner to count your valuable and vital assets. The healthcare industry is highly regulated. The industry experts at Inventory People have been involved in some of the most complex inventory projects. Inventory People, a team you can trust for an accurate and meaningful inventory.
Inventory People can help you take control of your fixed assets. Our team will tag your assets and will build a registry with all the important attributes associated to your assets, by asset category. Managing your assets is an important aspect of running your business. Our team has the expertise to run a successful asset inventory project at an affordable cost.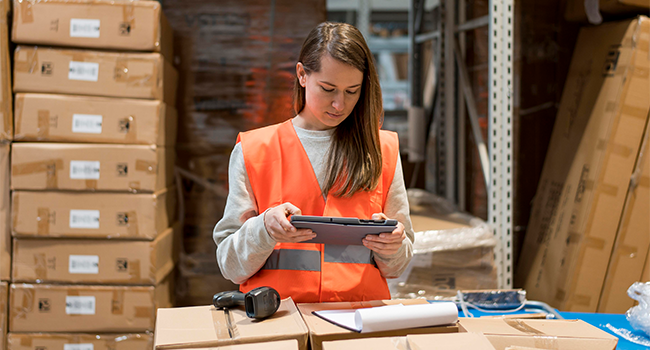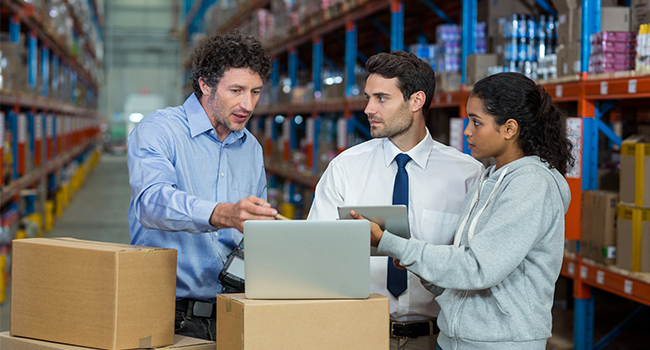 Manufacturing and Warehouse Inventory
The team at Inventory People has been involved in counting inventory for some of the most complex environments you can find, globally. From a small or a large warehouse to a complex distribution center, we understand the absolute importance of inventory accuracy throughout your supply chain. The team has managed projects for the automobile, aviation, healthcare, mining, manufacturing, food, beverage, telecommunication, banking, gas and oil and energy industries successfully. Large or small, complex, or not, your first step to a successful inventory count should be a call to Inventory People. We will help you drive your business forward, guaranteed!