Inventory People offers a state-of-the-art end to end inventory management solution powered by a sophisticated yet easy to use RFID solution tailored to take full control of your merchandise throughout your supply chain.
THE FUTURE OF RETAIL IS HERE
Chainlane, together with Inventory People, offers a true omni-channel solution which combines online and in-store operations for a synergetic approach to your business. Enhance your operation with our easy-to-use cloud-based solution combined with the power of RFID technology.
The system is built to be flexible, agnostic, and easily integrated with other means of data control such as barcodes, UPC, SKU, NFC and other.
With an emphasis on practicality, our platform is built with the purpose of dramatically strengthening your operational efficiency by refining and digitizing your supply chain.
Cloud-based and data-driven, the Chainlane platform improves the speed and quality of your supply chain by providing a network of end-to-end features that manage every operational detail between item production and point of sale.
The system is built to be flexible, agnostic, and easily integrated with other means of data control such as barcodes, UPC, SKU, NFC and other.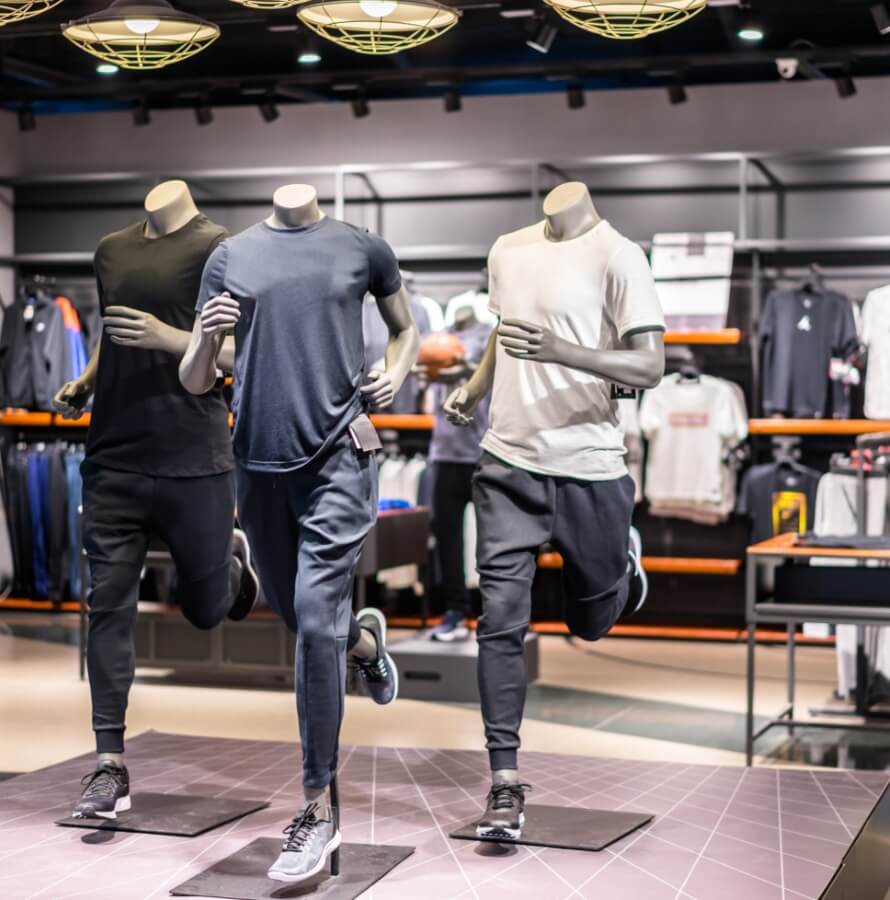 Cutting Edge RFID System
Using the latest Radio Frequency Identification technology, we keep track of the precise location and condition of each inventory item, at any given times. From manufacturing and packaging to shipment and distribution channels to stores, our RFID system monitors and accelerates every step of the supply chain process, including the product life cycle within the store until the sale.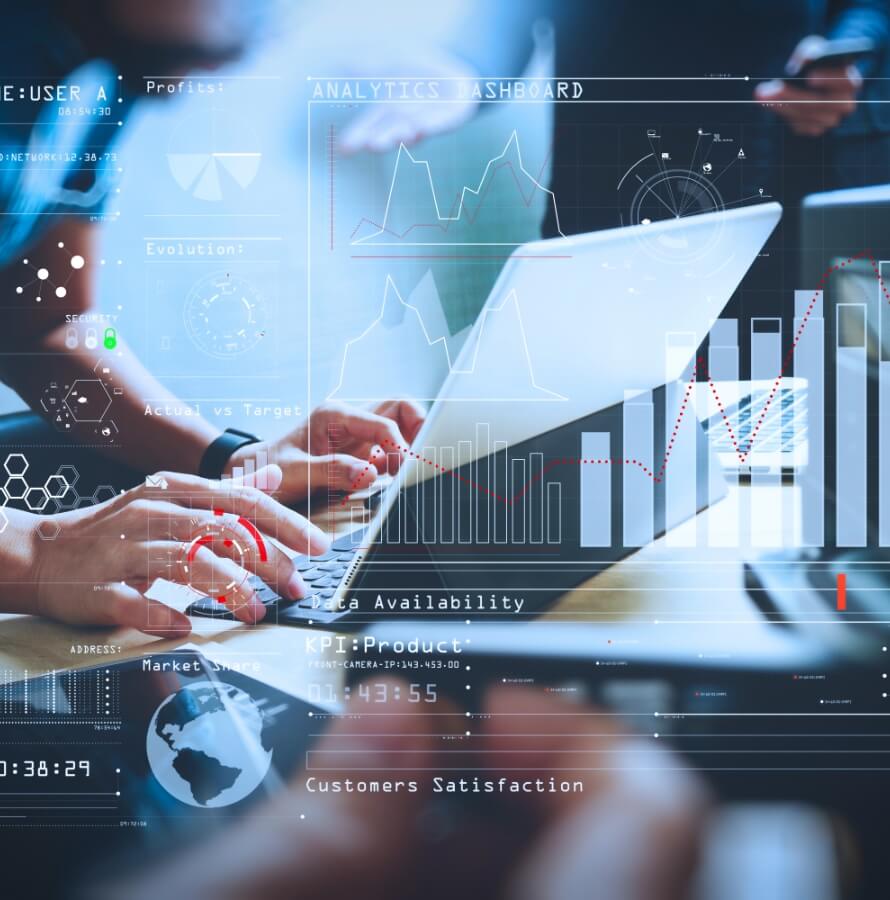 Real-Time Data Collection & Analysis
Our RFID system is built to collect and analyze all relevant data figures in real-time, in order to measure and optimize your performance within all retail-related activities, including in-store. Our data collection mechanisms reveal rarely accessible insight, providing opportunities to transcend verticals such as item delivery and distribution, in-store item location and positioning, fitting rooms, in-store advertisements and more.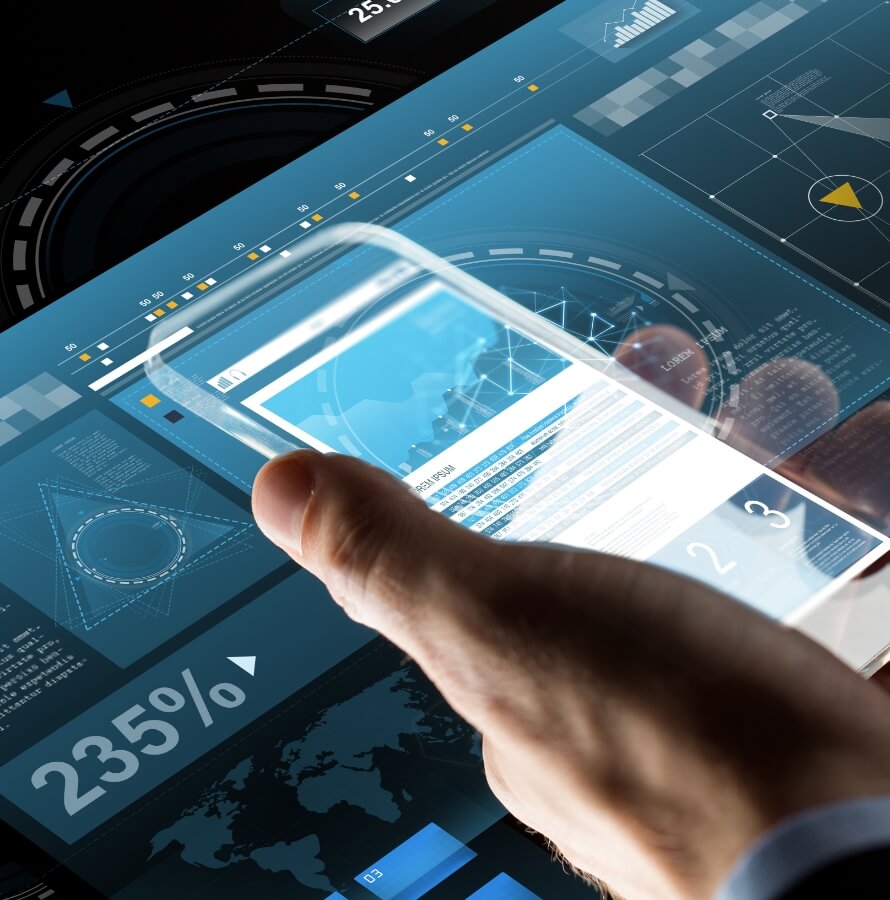 Real-Time Dashboard Display & Active Management
Our dashboard displays actively updated data categories on a well-organized interface, specially designed for your convenience. The dashboard allows your retail teams to actively manage all aspects of the supply chain for the constant improvement of your performance metrics.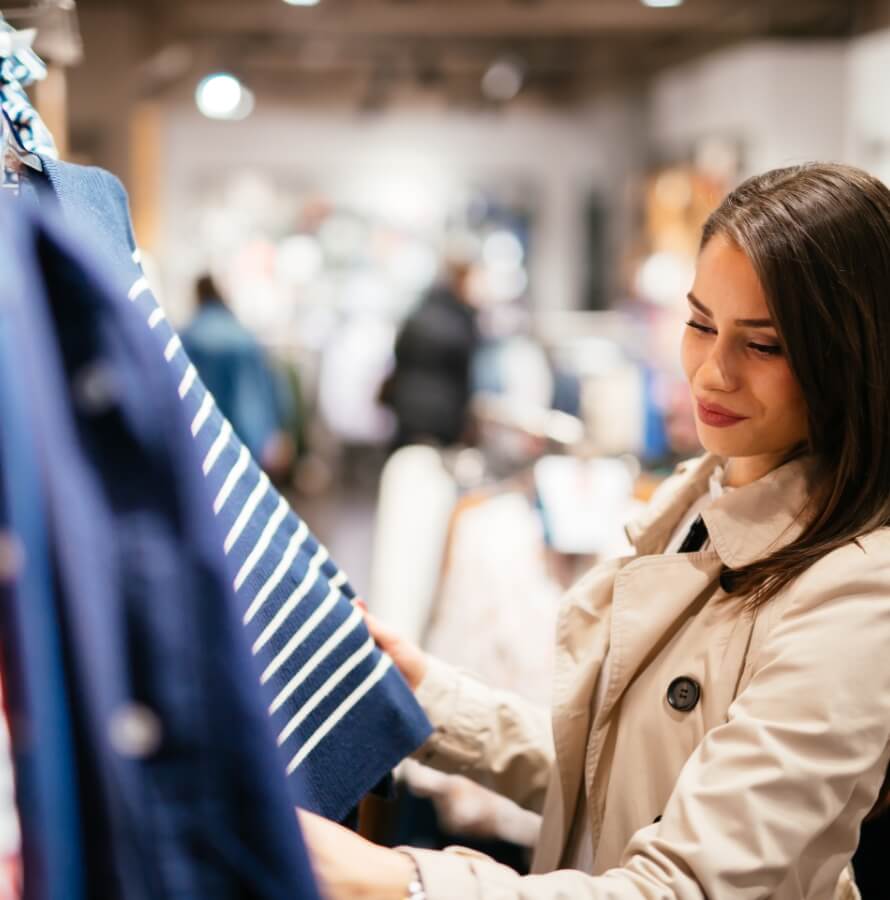 Relevance-Based Team Communication
With our top-end RFID system and personalized omni-channel retail strategies, we leverage the infinite power of IoT to transform your shopping locations into Smartstores. Opening the doorway into a world of normally hidden in-store activity details, we harness online product and customer-related attributes to vastly optimize and tailor your brand's in-store approach to the needs and preferences of your shoppers.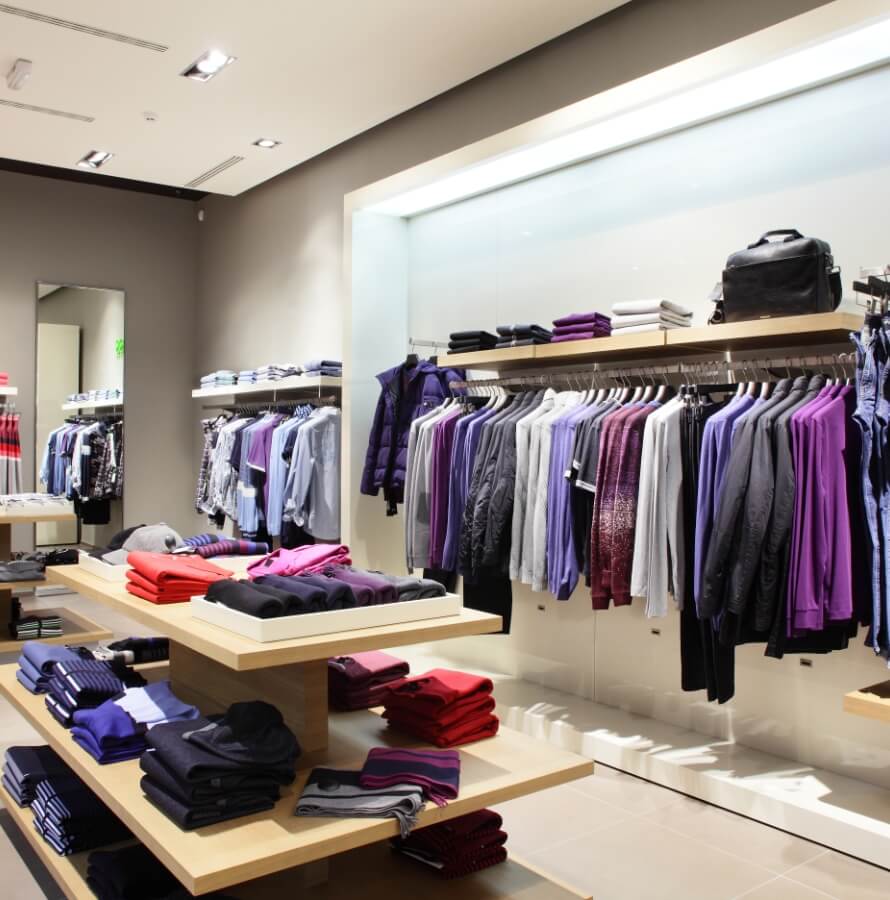 Relevance-Based Team Communication
Creating a task-focused connection between teams, we allow for a significant reduction in time spent on retail-oriented tasks by guiding and improving the coordination between teams to promptly complete depended-upon roles.
WHAT SOME OF THE CUSTOMERS HAVE SEEN

100%
Shipping Validation Accuracy

IMPROVED
Shop Floor Inventory Availability

99%
Overall Inventory Accuracy
Discover a new way to manage your merchandise and your assets.